Category:
Voice of the People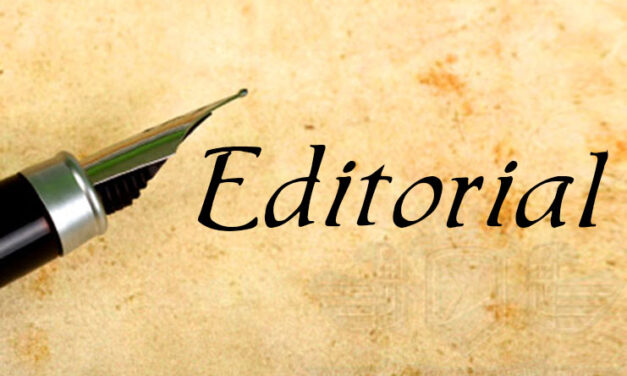 By Tom and Mary Lokey Sentinel Co-Publishers To our county school administrators, teachers and...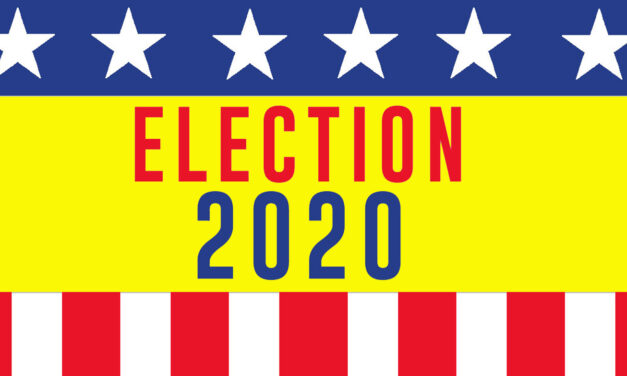 Each of the three seats to be determined in this year's Tishomingo Municipal Election had drawn...
Voice of the People
Latest
Dear Editor: I just wanted to thank you so much for the newspaper subscription. It's not easy being away from my family and my hometown.  But I cannot express the comfort I get every week when I get that newspaper. The local TV...
An editorial that ran on the front page of last week's Johnston County Sentinel inadvertently and incorrectly stated that the Johnston County Commissioners voted to close the county courthouse to the public due to the COVID-19...