Category: News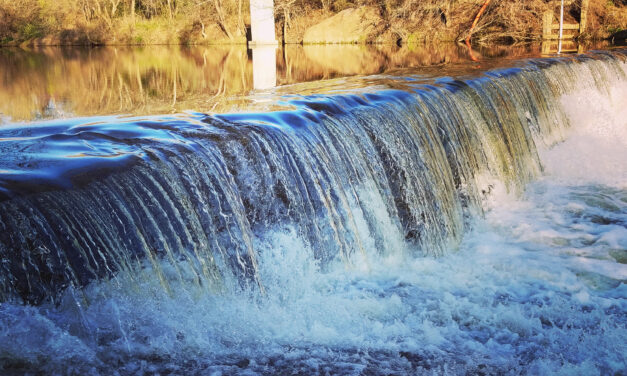 The judge presiding over the case of the lawsuit filed by out-of-state mining corporations...
Friends and supporters joined the Johnston County Chamber of Commerce as it hosted a ribbon cutting for the grand re-opening of the Tishomingo Dairy Queen last Wednesday, Jan. 15. (Sentinel staff photo by Joshua Small) You are...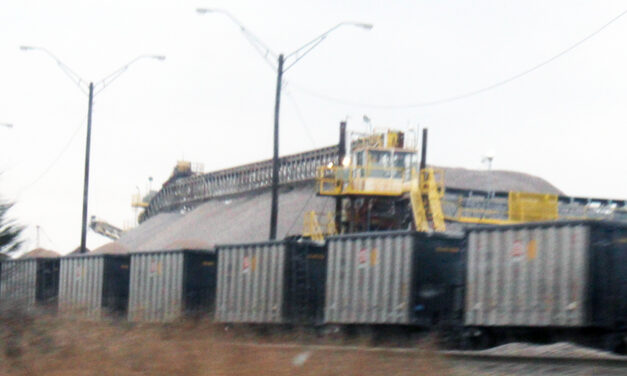 Every day sees thousands of pounds of rock, sand and gravel mined in Johnston County loaded onto...
Bank2, wholly-owned by the Chickasaw Nation, has helped small businesses, homeowners and community members build better lives for almost two decades.  Now, Bank2 is changing its name to Chickasaw Community Bank to better...