Category:
News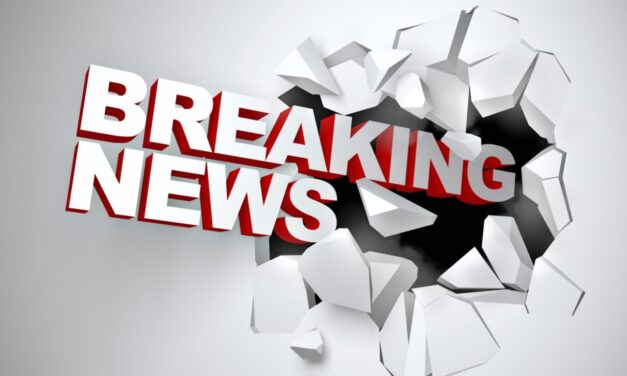 The Sentinel learned just this morning that the application for post-conviction relief recently...
The U.S. Food and Drug Administration (FDA) recently served up the first major change in 20 years to Nutrition Facts labels on packaged foods and drinks. Adjustments in serving sizes, calories, percent daily values and nutrients...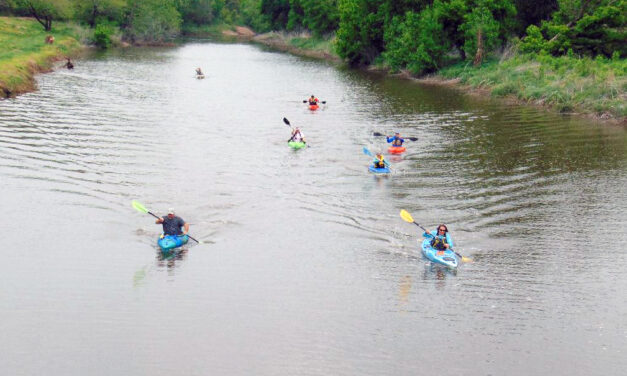 Brightly colored kayaks and rain-swollen creek waters due to the heavy rains earlier in the week...
By Jolee Northcutt Sentinel Correspondent How about a quick bike ride today? Beautiful day, don't you think? Tishomingo welcomed the Dallas-based "Break the Cycle 200" group of men and women last Saturday, May 1, when they took...