Category:
Editorial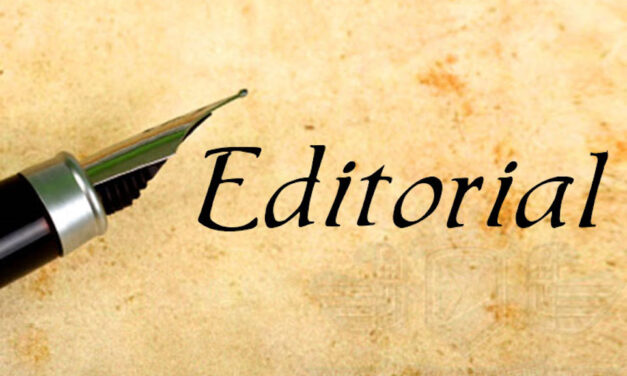 By Tom and Mary Lokey Sentinel Co-Publishers It is now time to step up for our young citizens in...
Chickasaw Nation Election Secretary Rita Loder announced the close of filing period at 4:30 p.m., Wednesday, June 9, for the 2021 general election. Pontotoc District Legislator  Seat 1 incumbent, Toby Perkins of Ada, will face...
Voice of the People
Latest
Dear Editor: Johnston County is one of the least populated, most economically disadvantaged, and unhealthiest counties in Oklahoma.   Of the approximate 10,000 citizens, about a third are on food stamps and about 7 percent on...
An editorial that ran on the front page of last week's Johnston County Sentinel inadvertently and incorrectly stated that the Johnston County Commissioners voted to close the county courthouse to the public due to the COVID-19...