Category: Editorial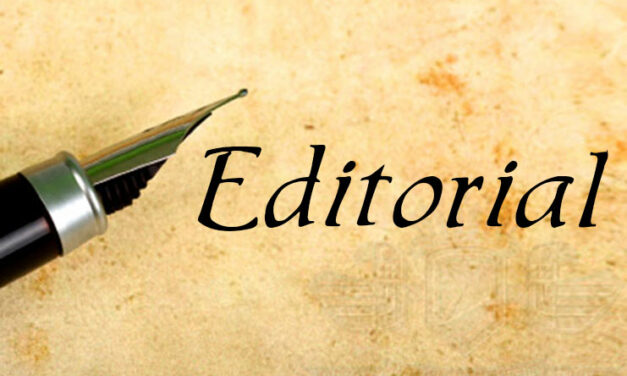 By Tom and Mary Lokey Sentinel Co-Publishers Oklahoma's Governor, Kevin Stitt, did not gain...
In case you haven't noticed, another election season is upon us - and Johnston County's recently appointed Election Board Secretary this week shared information local voters need to know before taking part in the state's...
Voice of the People
Latest
Dear Editor: I am writing to thank Tishomingo residents for sharing the true meaning of Christmas with children in need this past holiday season. Because of the generosity of donors in Tishomingo and across the United States,...
The action taken by the Tishomingo City Council during its special meeting on Friday, July 6 - which was the subject of an article in last week's issue of the Johnston County Sentinel - increases City Clerk Darcy Ratliff's...