Category:
Editorial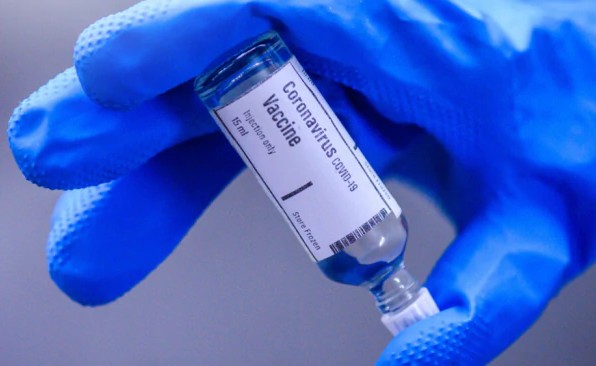 (* U.S. death toll as of Tuesday, March 23) By Tom Lokey Sentinel Co-Publisher On Tuesday, Mary...
By Mary Lokey Sentinel Co-Publisher A Johnston County native from Wapanucka was re-elected by Oklahoma Republicans as the state vice chair of their party at the recent state GOP convention in Oklahoma City. Shane Jemison, a 2010...
Voice of the People
Latest
Dear Editor: My name is Betty Denton.  I have lived in Ravia approximately 15 years and last Friday evening, April 30, my house caught fire.  I would like to thank everyone for your prayers and support in this trying time,...
An editorial that ran on the front page of last week's Johnston County Sentinel inadvertently and incorrectly stated that the Johnston County Commissioners voted to close the county courthouse to the public due to the COVID-19...