Category:
Editorial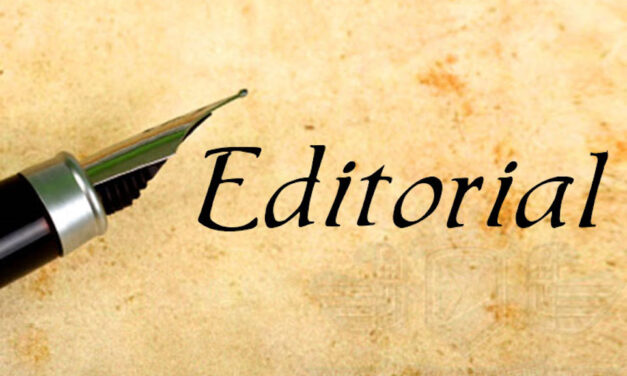 By Tom and Mary Lokey Sentinel Co-Publishers Over the past four years, Gov. Kevin Stitt has tried...
By John A. Small Managing Editor One of the most highly-charged political campaign seasons in recent memory will finally come to an end next week, as voters throughout Oklahoma and across the nation cast their ballots in the...
Voice of the People
Latest
Dear Editor: Aesop said, "No act of kindness, no matter how small, is ever wasted." Please join Ravia School in donating canned goods to our local food bank, Our Neighbor's Cupboard.  It is important to donate canned goods to...

Due to a computer error, Connor Corbin of Coleman was inadvertently left off the Univerity of Oklahoma's spring 2022 Dean's Honor Roll in last week's edition. The Sentinel regrets the omission. You are unauthorized to view this...
Local Weather
November 26, 2022, 2:30 pm

Forecast November 26, 2022
day

Rain
56°F
wind speed: 7 mph NW
Forecast November 27, 2022
day

Partly sunny
58°F
wind speed: 7 mph NW