Category:
Political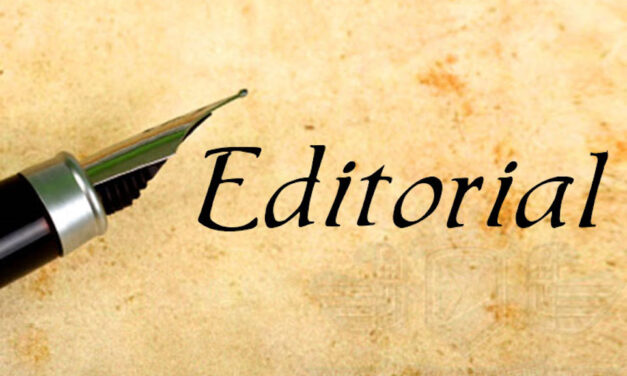 By Tom and Mary Lokey Sentinel Co-Publishers Next Tuesday, May 9, the citizens of Tishomingo will...
U.S. Congressman Josh Brecheen addresses a group of Johnston County constituents during his town hall meeting last Friday, March 17, in the Chapman Conference Center at Murray State College. The local appearance was one of a...
Voice of the People
Latest
Dear Editor: As a former resident of Johnston County, I noted with interest the recent vote of the Johnston County Board of Commissioners on a resolution taking issue with an executive order concerning environmental...
Due to a computer error, Connor Corbin of Coleman was inadvertently left off the Univerity of Oklahoma's spring 2022 Dean's Honor Roll in last week's edition. The Sentinel regrets the omission. You are unauthorized to view this...
Local Weather

Forecast June 8, 2023
day

Partly sunny with thundershowers
91°F
wind speed: 4 mph WSW
Forecast June 9, 2023
day

Mostly cloudy with thundershowers
94°F
wind speed: 4 mph ESE