Category: Feature News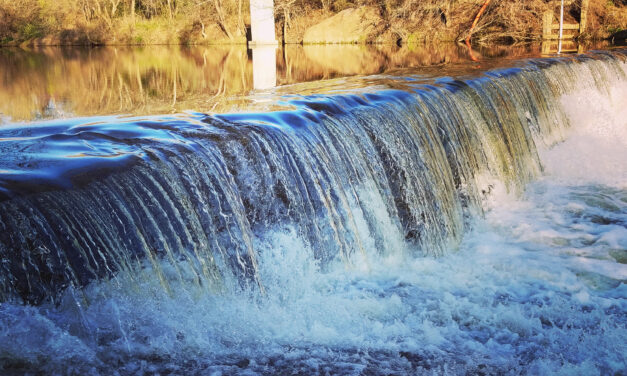 The judge presiding over the case of the lawsuit filed by out-of-state mining corporations...
Action regarding new vehicles for two local agencies were among the main item of business before the Johnston County Board of Commissioners this week. During their regular weekly meeting Monday morning, commissioners Jacky...
Well, back to the ol' drawing board… During a special meeting Monday night, the Tishomingo City Council voted to reschedule its municipal election from the date originally set back in December.  The action was deemed necessary...
On the nearly 2,000 acres known as Kullihoma, the land and its maintenance comes first. Kullihoma, which is Chickasaw for red springs, is currently cared for by a group of dedicated Chickasaw Nation rangers. Approximately...