Category: Feature News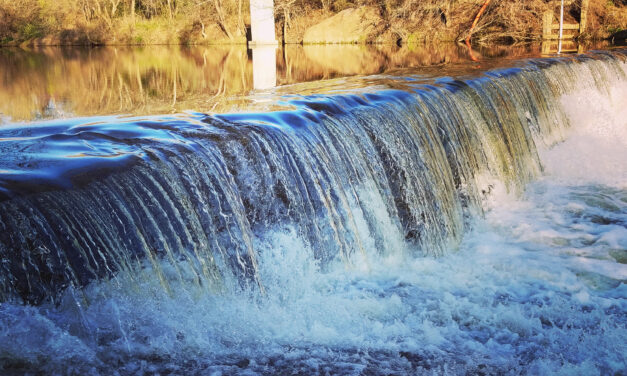 The judge presiding over the case of the lawsuit filed by out-of-state mining corporations...
The composite photographic artworks of Ardmore artist and Murray State College Professor Emeritus Sharon Burris are currently on display in a one-woman show, "Dark Worlds, New Realities," at the Inasmuch Foundation...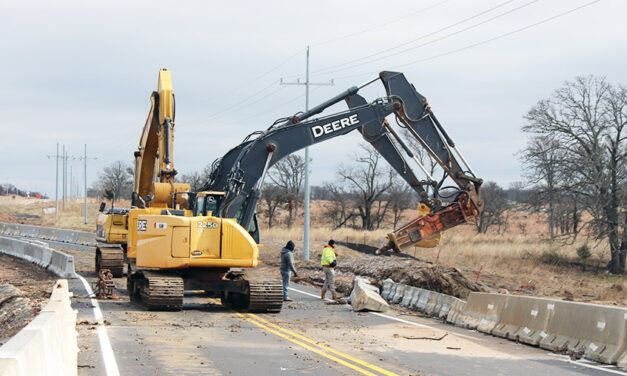 Construction crews at the site of the road reconstruction project at Highway 7 approximately one...
With the cooperation of Feed the Children, the Chickasaw Nation and Murray County area volunteers, hundreds of families received holiday care packages Tuesday, Dec. 17, in Sulphur. The packages were available to both non-Native...